Healthy Communities from the Land to the Lake
Partners included: Township of Lucan Biddulph; landowners in the Blake Drain watershed, St. Clair Region Conservation Authority (SCRCA); Upper Thames River Conservation Authority (UTRCA); Spriet Associates; and AG Hayter Contracting Ltd.
Healthy Communities from the Land to the Lake
Healthy Lake Huron - Clean Water, Clean Beaches is a concerted effort to address nuisance algae concerns and to promote safe and clean beaches and shorelines from Sarnia to Tobermory.
Six key watersheds have been identified as priorities for immediate action. This group is now working together with local partners to develop and support the implementation of watershed management plans, with specific targeted actions, as well as monitoring and research, for each priority area.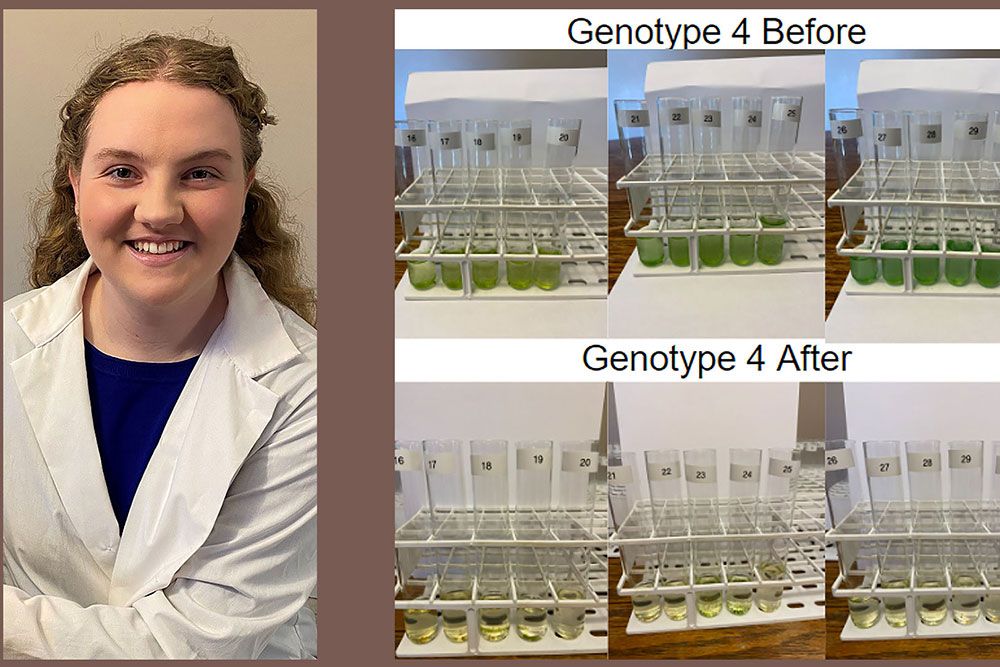 2022-05-13
16-year-old Annabelle Rayson, a Grade 11 student from St. Patrick's Catholic High School in Sarnia, has set out to combat algal blooms in the Great Lakes.
2022-05-13
The Coastal Conservation Youth Corps (CCYC) is a program for youths between 14 and 18 years of age to learn about coastal issues and opportunities.
2022-02-28
This case study (McFadyen Drain) is one of two Green Infrastructure case studies posted, in February 2022, on the Healthy Lake Huron (HLH) - Clean Water, Clean Beaches website.